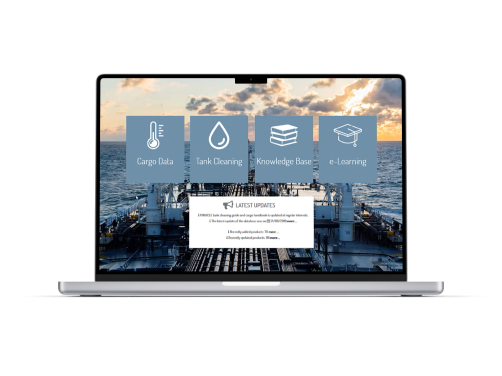 What we offer
MIRACLE is your all-in-one resource for Annex I and II cargoes, covering over 10,000 bulk liquid chemicals and petroleum products allowed on tank ships.
Easily search for cargoes by name or synonym and access a treasure trove of data, from physical properties and tank cleaning procedures to safety information and regulatory compliance. MIRACLE makes tanker cargo management a breeze and gives you peace of mind.
Best cleaning results
Co-developed with CTC Chemicals, a major supplier of tank cleaning chemicals, our cleaning procedures are the most time and cost-efficient
Virtual Safety Data Sheets
Be prepared for your next cargo using our machine-generated SDS-like virtual safety data sheets
Crew Training
Improve your crew performance using our extensive training material, including videos, images, and online certificates.
Comprehensive information
Get a wealth of information for your cargo, including IBC, Marpol, physical properties, safe handling and stowage
Leading shipping companies trust us
These are testimonials from businesses like yours that have trusted our solution for years.
GEFO vessels, superintendents and the chartering department use Miracle since 2009.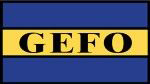 CSM has been actively using Miracle over the years and we have found it to be a very useful and interactive tool.
www.columbia-shipmanagement.com
By our opinion, the MIRACLE Tank Cleaning Guide is perfect software, one of the best!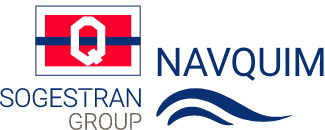 Let's talk!
If you ever have questions or seek further information, please reach out through our form, email, or give us a call. We're eager to connect with you and address any concerns you might have.